Our new snow-sure destination Ski Touring Sunnmore Alpes Norway is 500 kilometers north of Oslo between Hjorundfjorden, Geirangerfjord and Storfjord.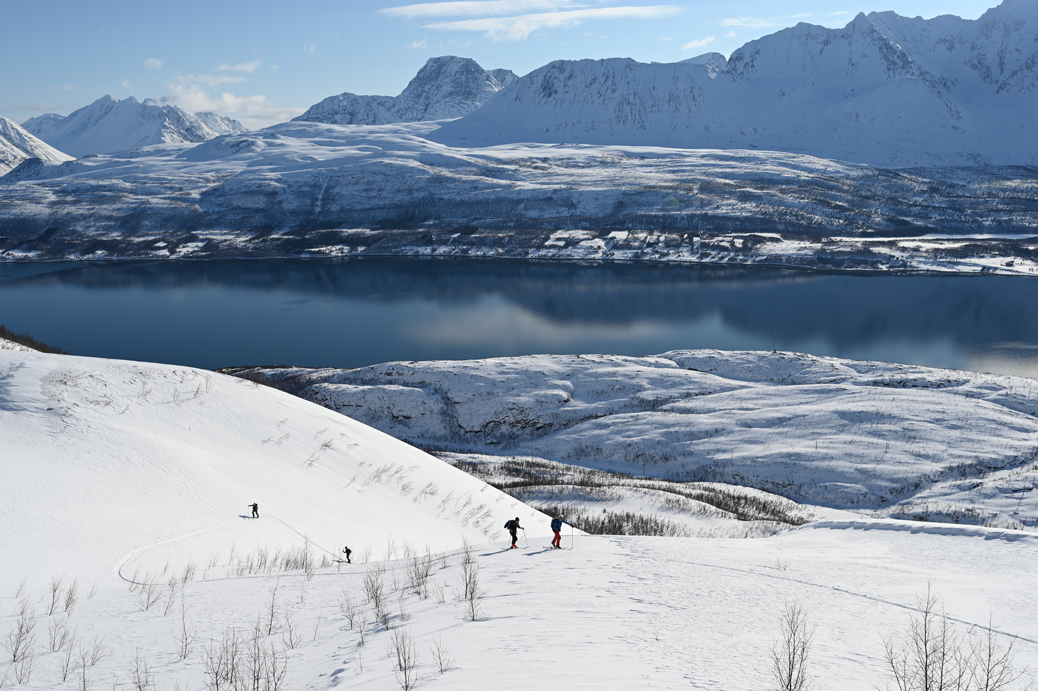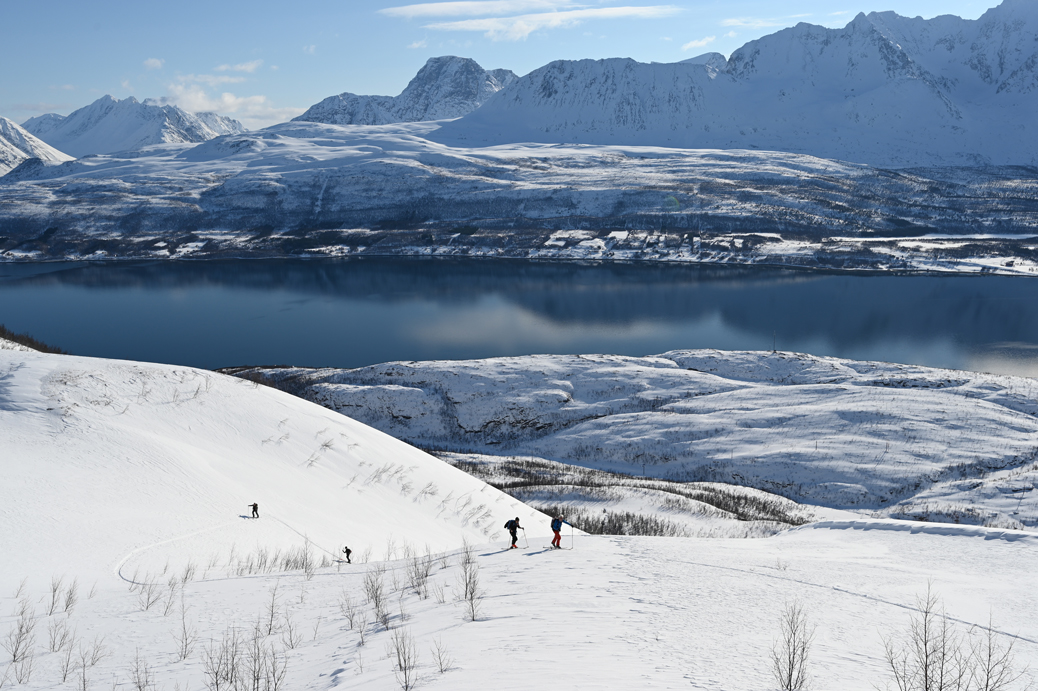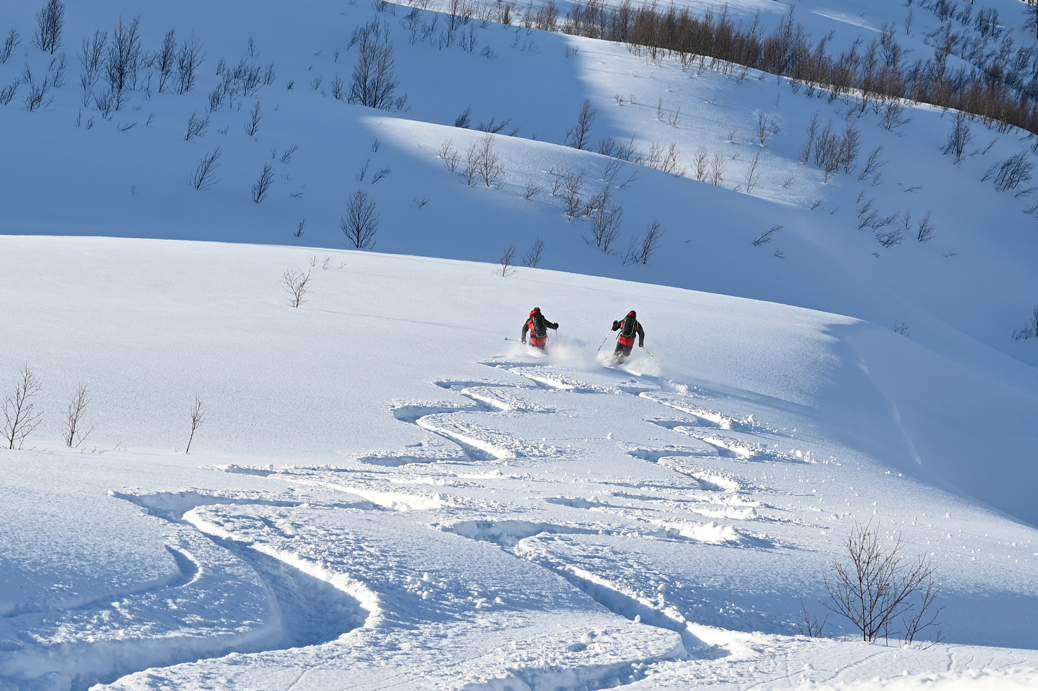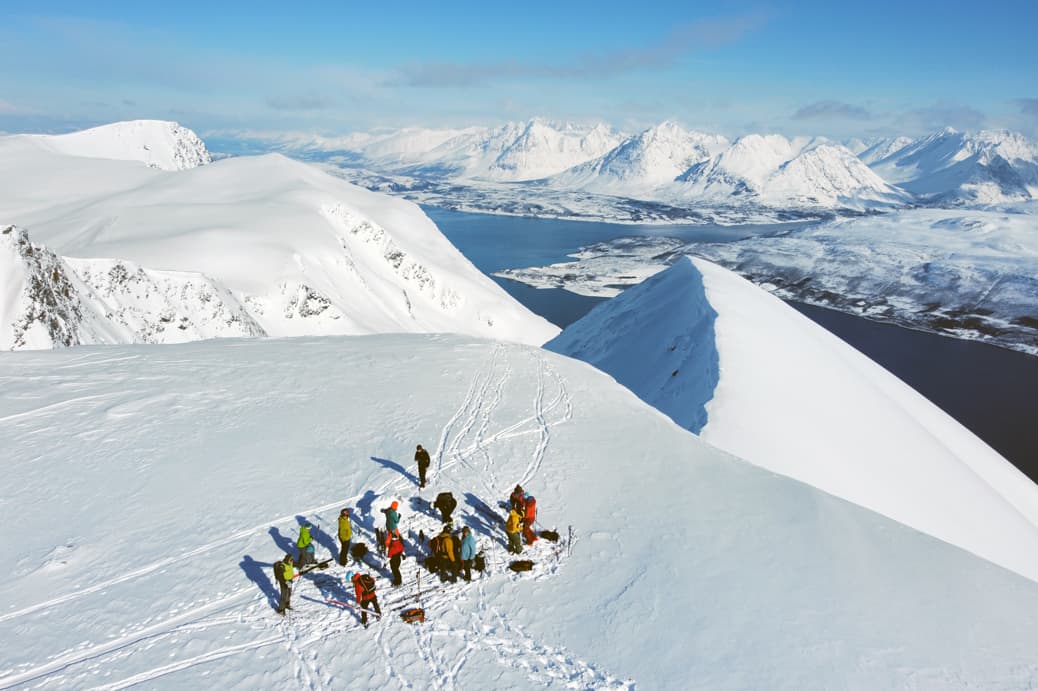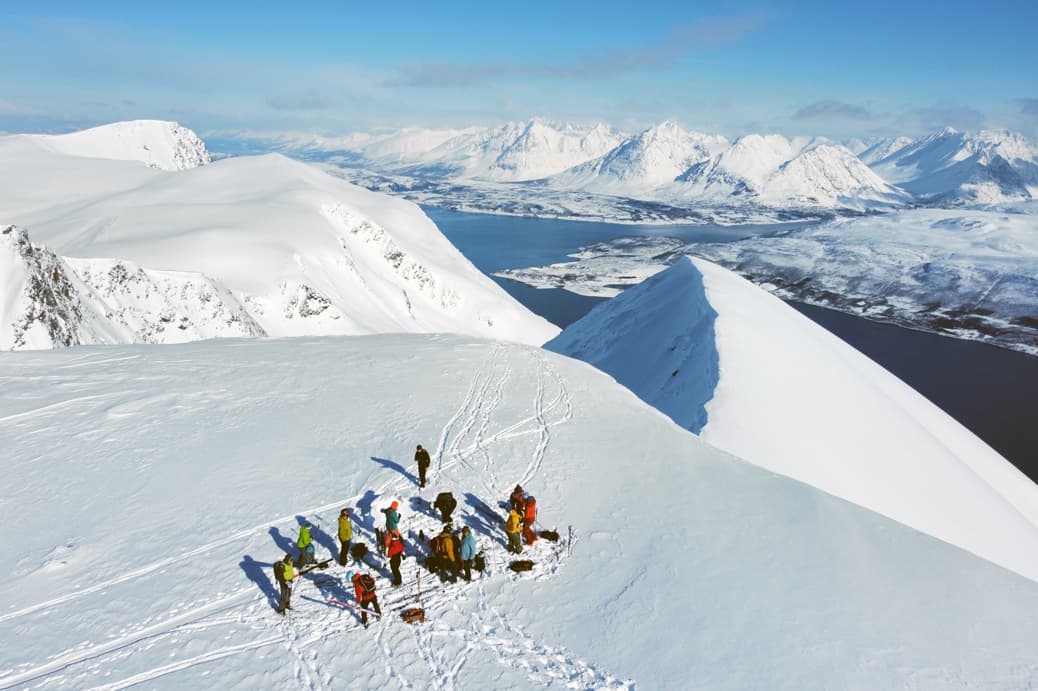 It was time to open another ski touring program in Norway besides the Lyngen Alps. Roland Striemitzer and Paul Held have worked out something new for you and are organizing the pilot trip "Norway Ski Touring Sunnmore Alps Norway" in winter 2023.
Dates 2023 Ski Touring Sunnmore Norway
Always Saturday to Saturday, with mountain guides Roland Striemitzer and Paul Held
Week I: April 1-8, 2023
Week I: April 8-15, 2023
Services
6 days ski touring with an Austrian mountain guide, ski lodge by the fjord with sauna, including half board, airport transfer, transport to the tours with 9-seater bus and/or ferry.
Not included: flight to Alesund (flight price: approx. € 450 to € 650) and alcoholic beverages.
Prices 2023: € 2,390.-
Early bird price until the end of August € 2,340.00
Bookable for closed groups as well as for individuals.
Travel Information Ski Touring Sunnmore Alps Norway
Arrival and Meeting Point
We fly 500 kilometers further north via Oslo to Ålesund. Almost every airport in Europe offers flights via Oslo operated by Lufthansa, SAS or Norwegian.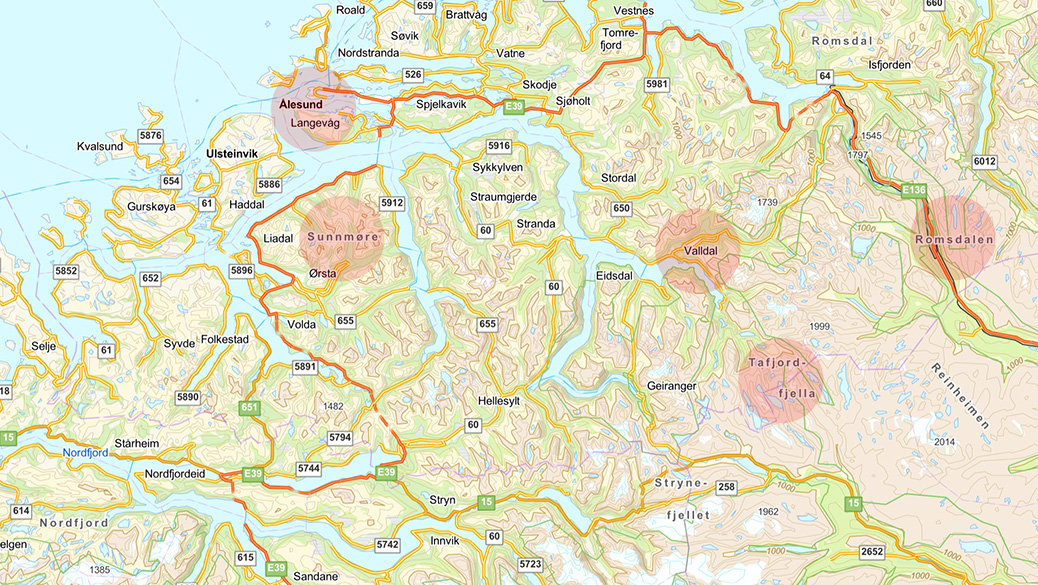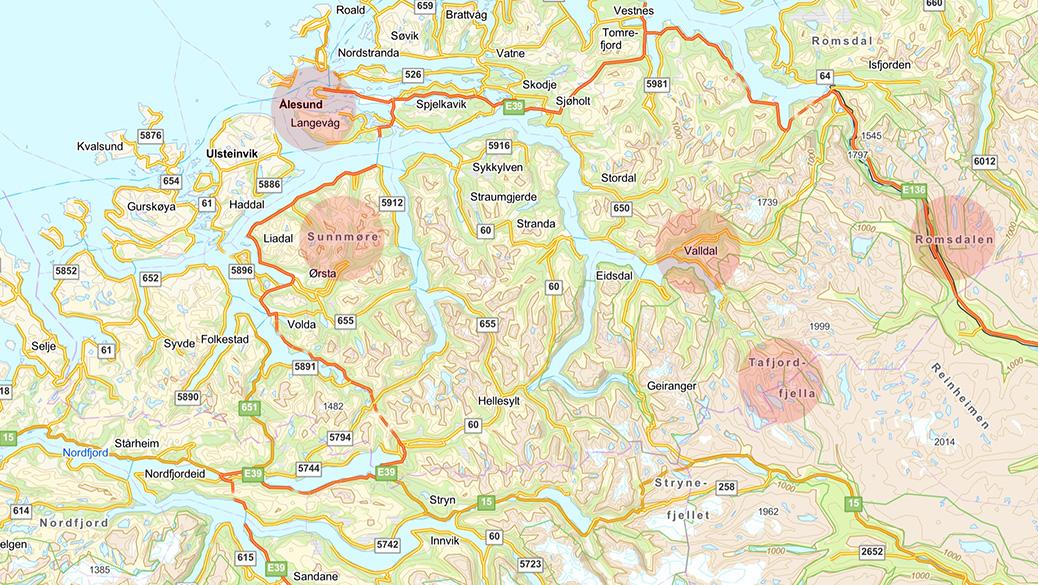 Meeting Point
is every Saturday at 14:00 at Ålesund Airport.
From there it takes about one and a half hours with our nine-seater bus to Valldal to our small, idyllic Valldal Fjord Lodge.
Tip to book a Flight
When searching for flights on the web, please note the different spellings of "Ålesund" and "Aalesund". Sometimes it is the best to enter the airport abbreviation "AES".
TUI Travel Agent is specialized in the needs of my customers and will be happy to make you a suitable offer for the flight.
Please ask us first whether there are free places for the trip in question!
Lodge and Catering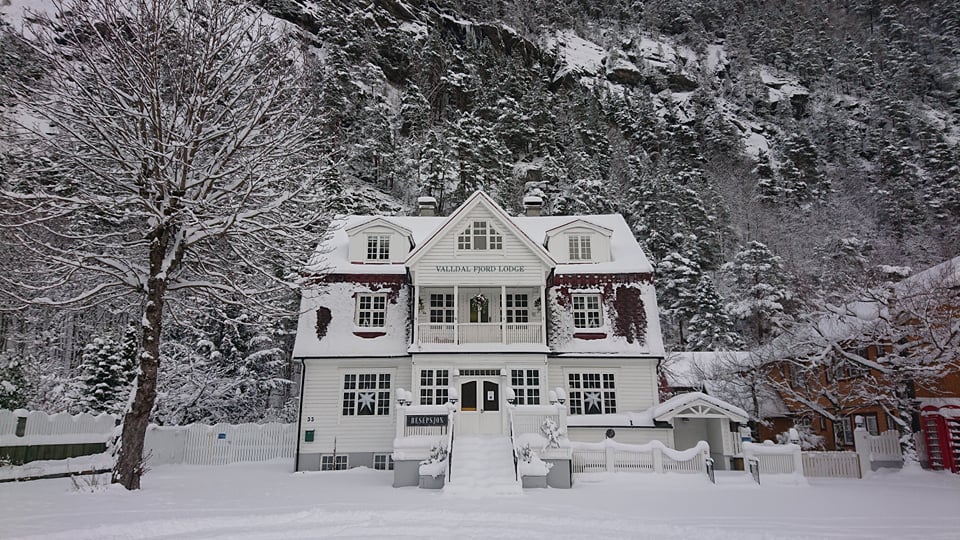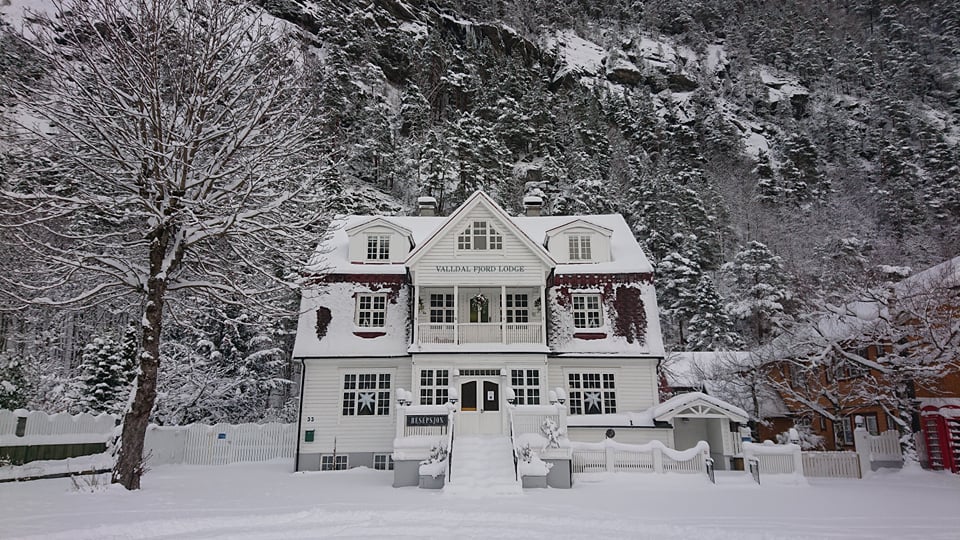 The Valldal Fjord Lodge is straight out of a vintage David Lynch film. We have half board there and are well catered for with breakfast and a three-course dinner. Of course, there is also a sauna in the house.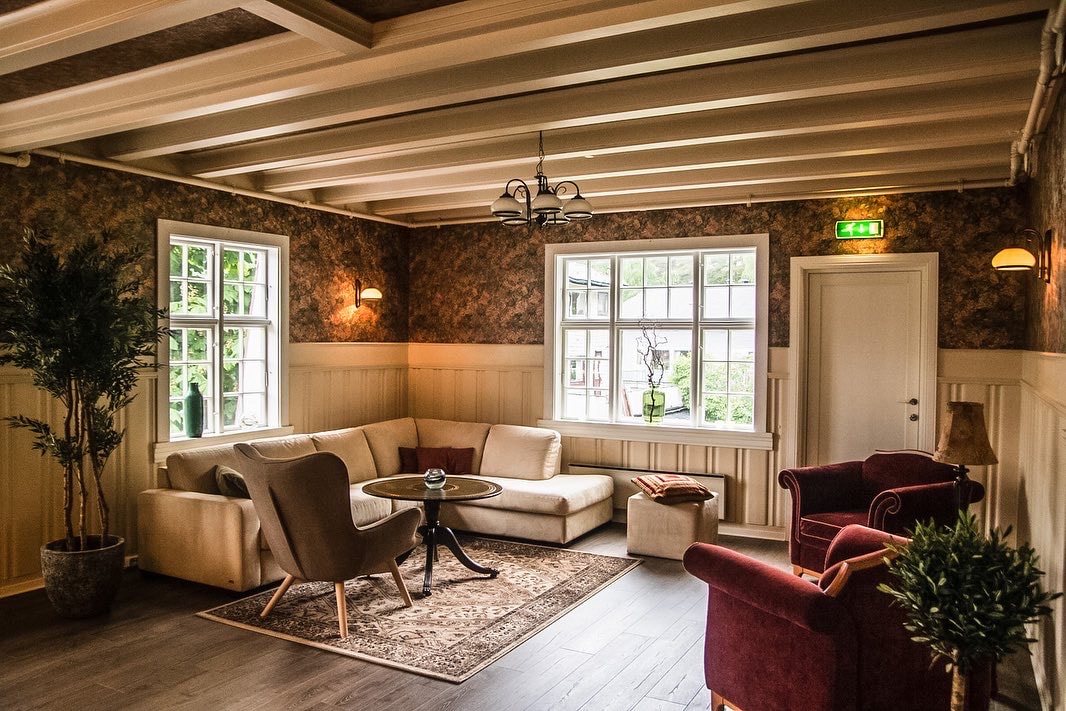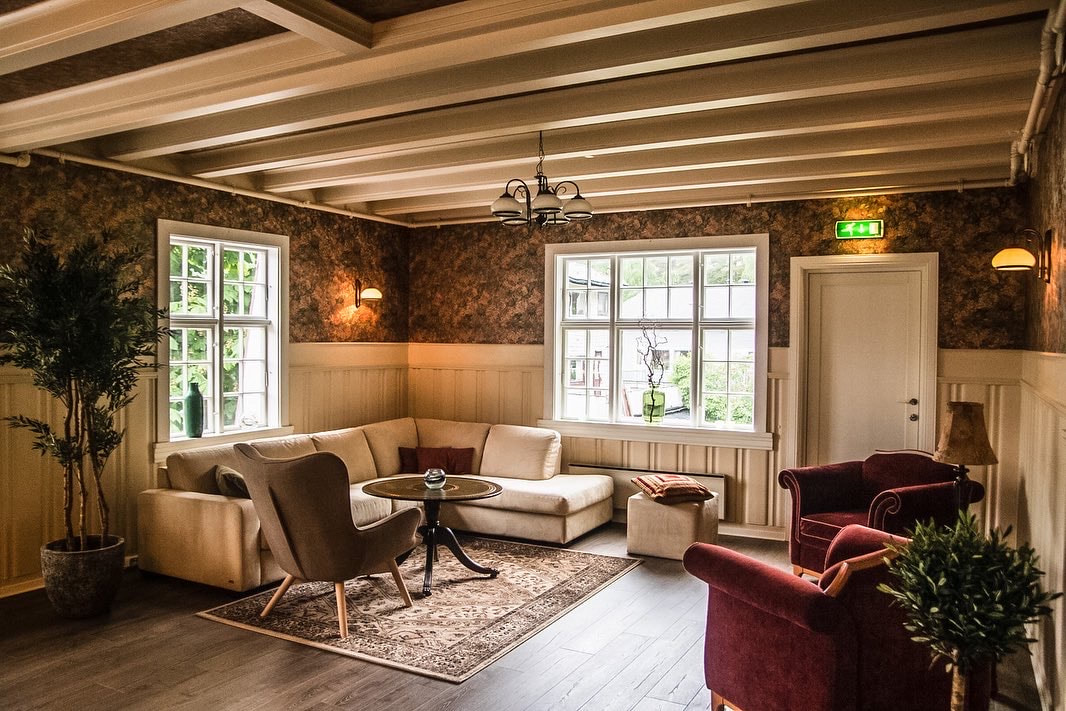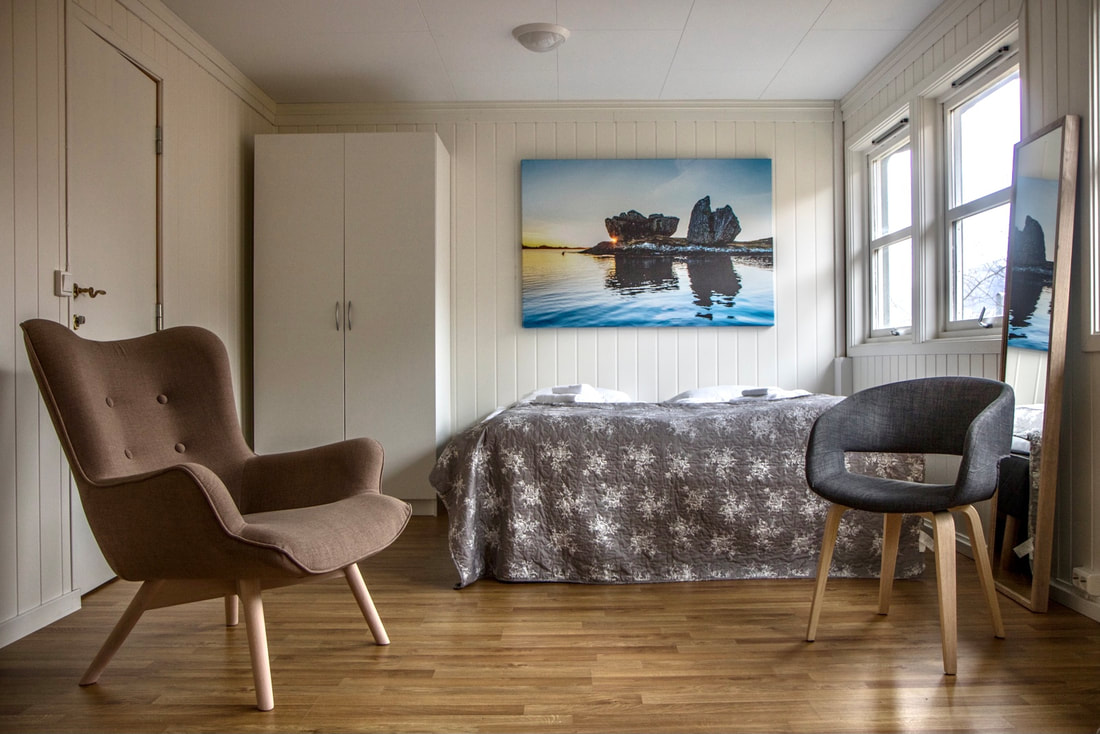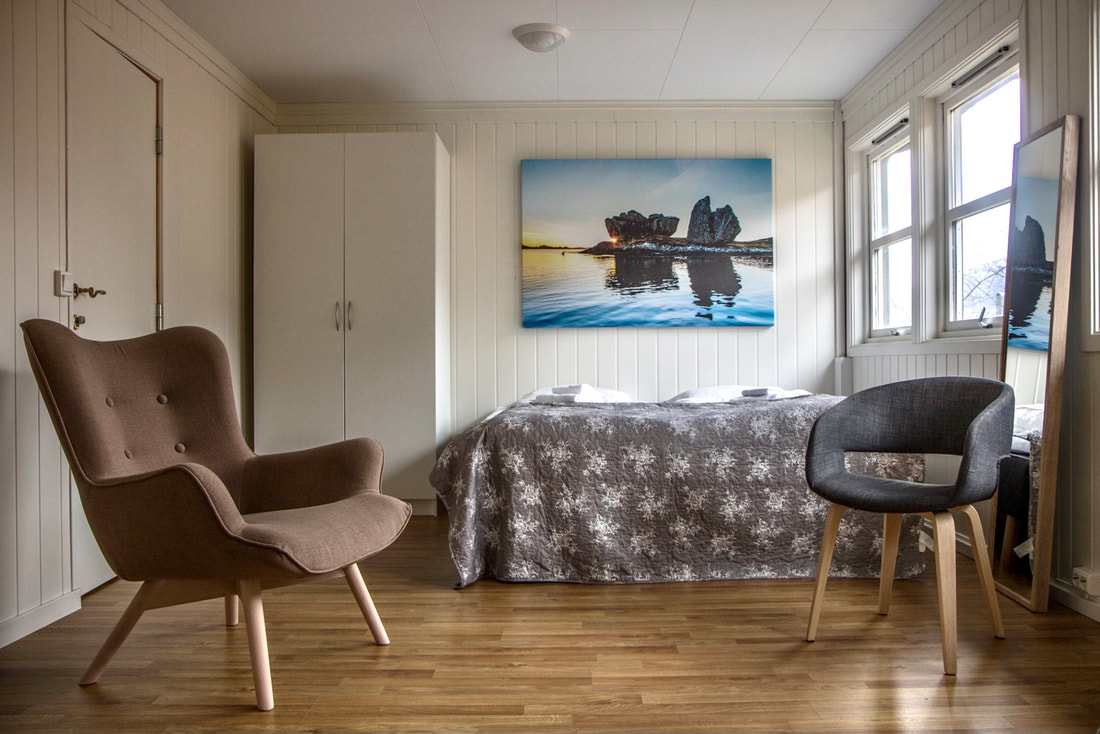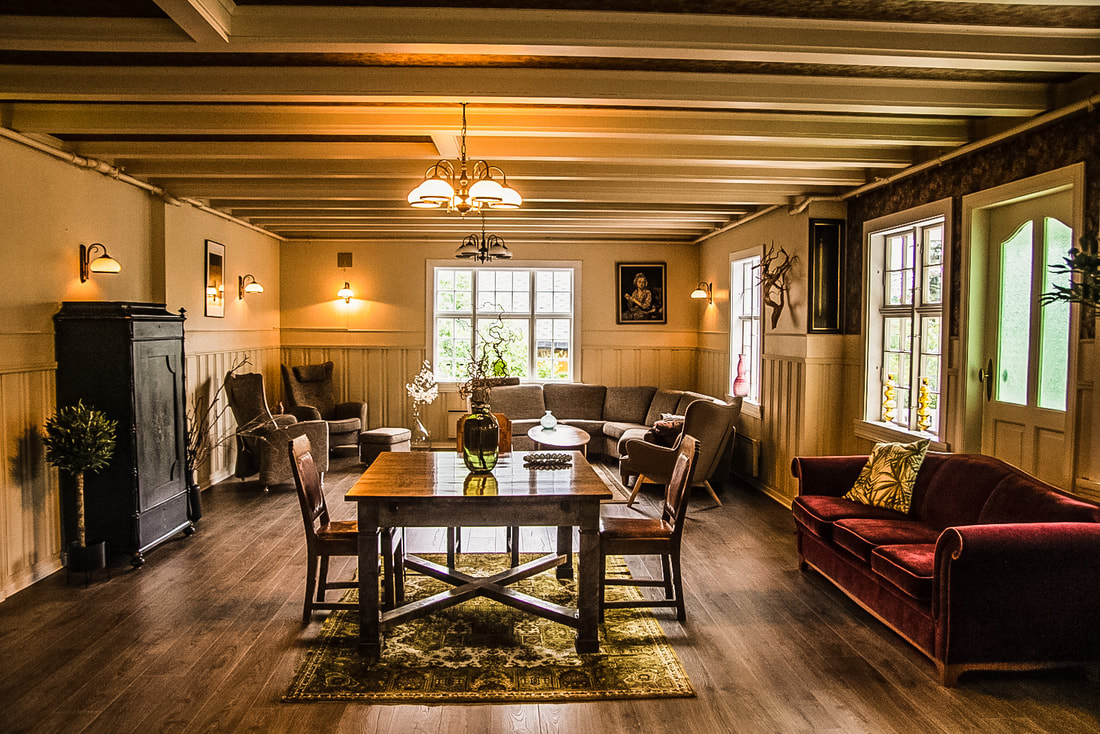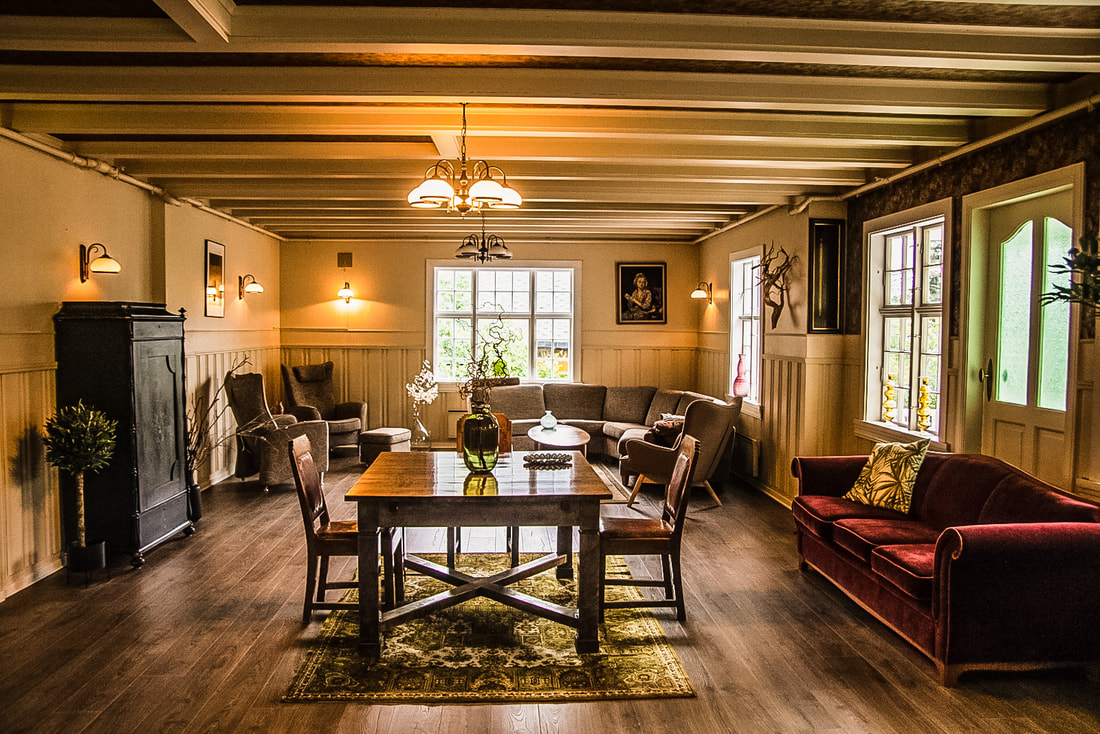 Since the individual needs and ideas of catering on the ski tour vary widely, I ask you to provide your own snack. In case, there is also a supermarket on site. We will definitely get tea for our thermos bottle at the lodge.
Requirements for Ski Touring in Sunnmore Norway
The recipe for the success of our ski touring trips is that we are always on site with two mountain guides. One of them runs ahead with the more ambitious participants and the other takes care of the more leisurely guests. This creates two groups that can be ideally cared for.
You should be fit enough to climb 1,300 altimeter and hike for 4 hours. A descent in sometimes difficult snow conditions should be manageable. Routine in kick-turns helps you to save your energy for the downhill. Like this, you are able to enjoy the ski tours in Norway.
Also, willingness to adventure, a good mood and also a bit of patience if things don't go as smoothly as you are used to from our other trips. Please understand that we organize this trip for the first time.