There are so many options for ski touring and freeriding in the Innsbruck area that it would take years to tick them all off.
The different mountain formations of the Karwendel, Tux and Stubai Alps guarantee an extraordinary variety. Despite being close to the city, you can find a number of secluded ski tours.
The high density of different ski areas around Tyrol's capital offers ambitious freeriding and an uncountable amount of itineraries.
Our mountain guides are all locals and know the mountains of Innsbruck like the back of their hand.
3 days Mountain Guiding
3 Nights Hotel
€ 1440,-*
4 days Mountain Guiding
4 Nights Hotel
€ 1920,-*
5 days Mountain Guiding
5 Nights Hotel
€ 2380,-*
Appointments can be booked individually at any time.
The hotel includes half board and a sauna in the Innsbruck area will be determined during the booking process.
Prices apply to groups of 2 people or more.
Children under 12 pay half price.
Das Programm Innsbruck Skitouren Freeriding wird individuell für dich zusammengestellt und reicht von
"Die Berge Innsbrucks sind mein Heimatrevier und die Spielwiese meiner Jugend. Keinen Platz der Welt kenne ich besser als das Karwendel, die Tuxer und die Stubaier", meint Bergführer Paul Held.
Familien Skitourentage
Wir haben das richtige und wichtige Knowhow um deine Kinder ins Tourengehen einzuführen. Komm einfach mit deiner Familie zu uns, lehne dich entspannt zurück und überlasse es den Profis deine Kinder zu motivieren und die richtige Tour für den Einsieg auszuwählen.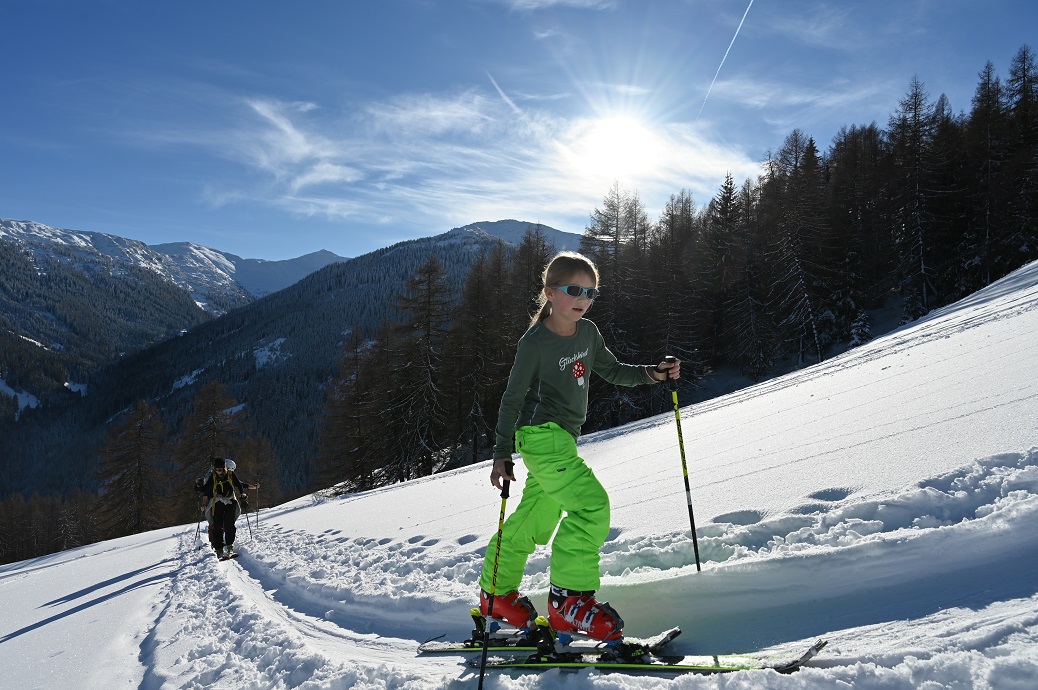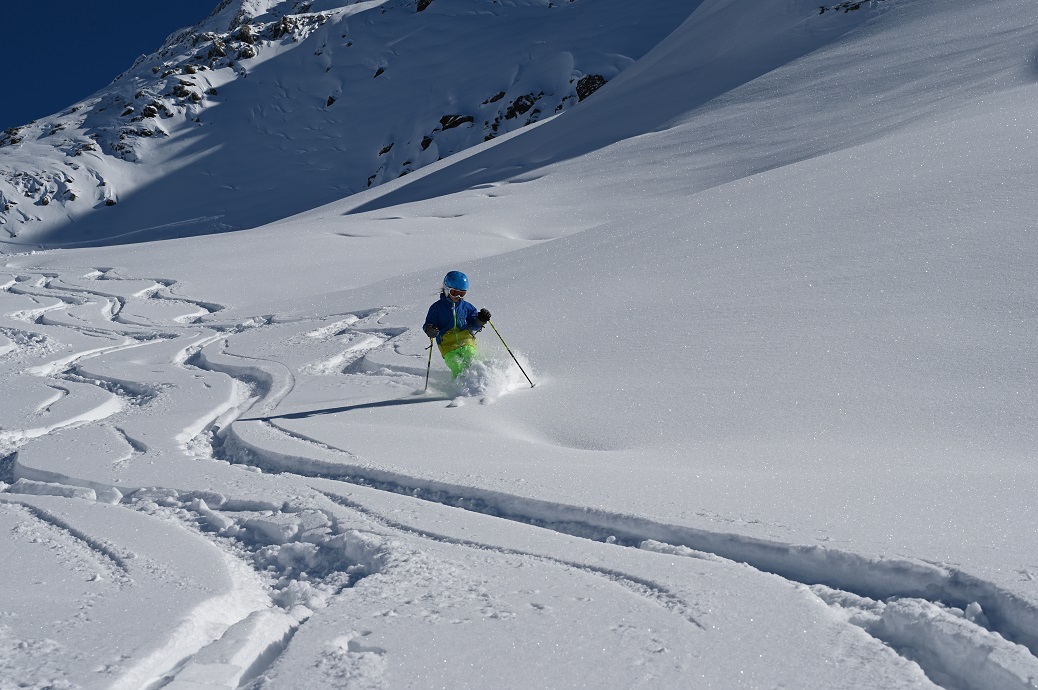 Tourentage für Genießer
Die Landschaft zieht an einem vorbei. Meditatives Gehen und die Seele baumeln lassen – so lassen sich die Akkus wieder aufladen. Entspannt und erholt wird man wieder nach Hause zurückkommen.
"Trotz der Nähe zur Hauptstadt kenne ich genügend einsame Touren", garantiert Bergführer Paul Held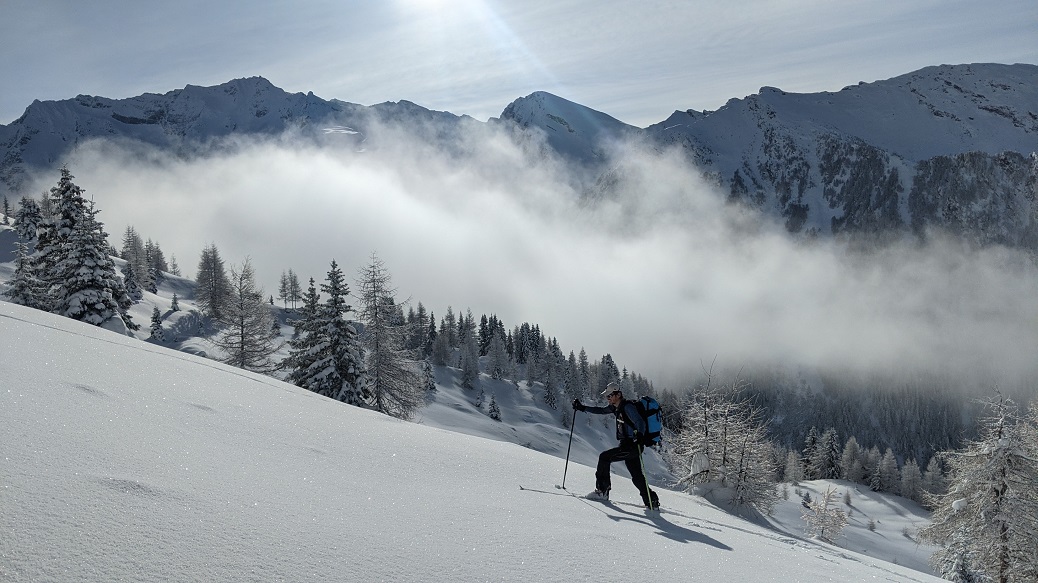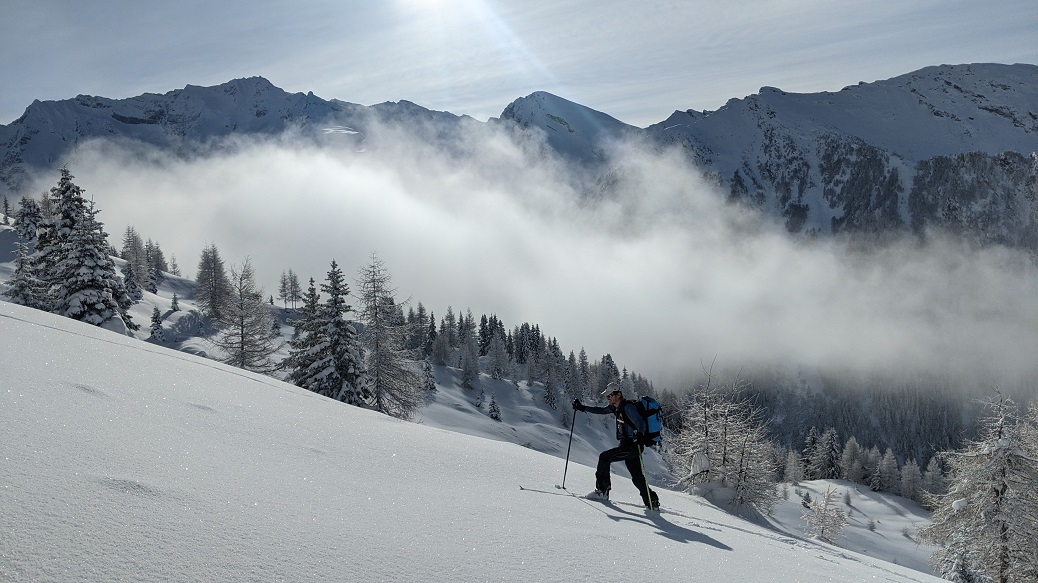 Freetour Innsbruck Extrem
Die Umgebung von Innsbruck ist lifttechnisch gut erschlossen. Unsere Felle haben wir natürlich auch dabei. Wir verlassen den gesicherten Skiraum. Die steilen Rinnen im Karwendel und Kalkögel fordern. Ein Maximum an Höhenmeter downhill im freien Gelände ist unser Ziel.
Legendäre Abfahrten warten auf dich.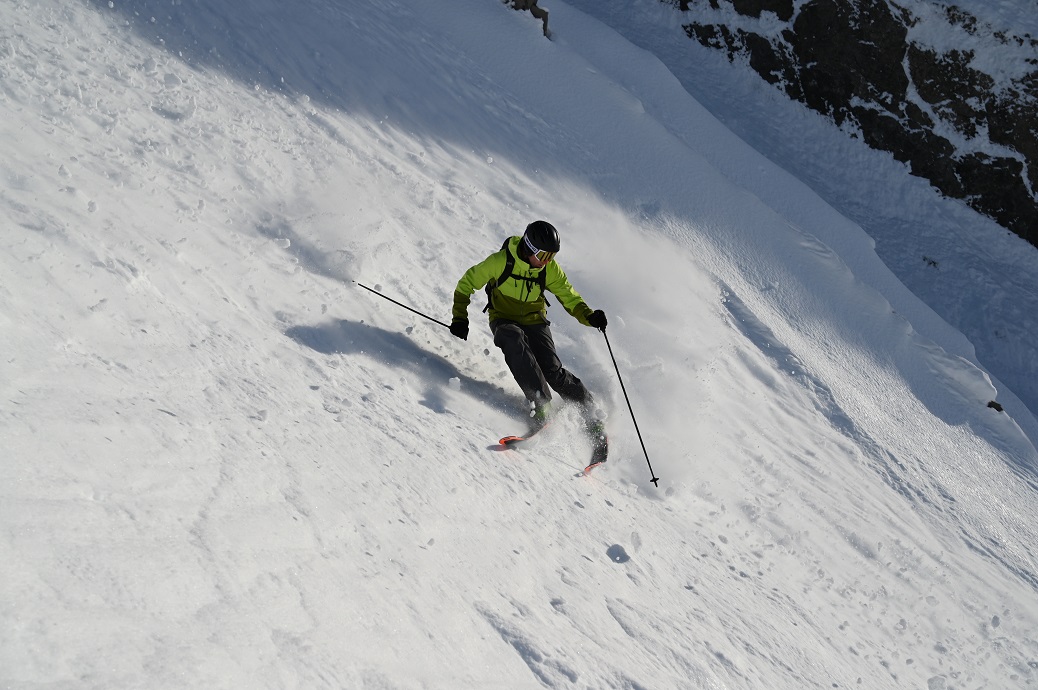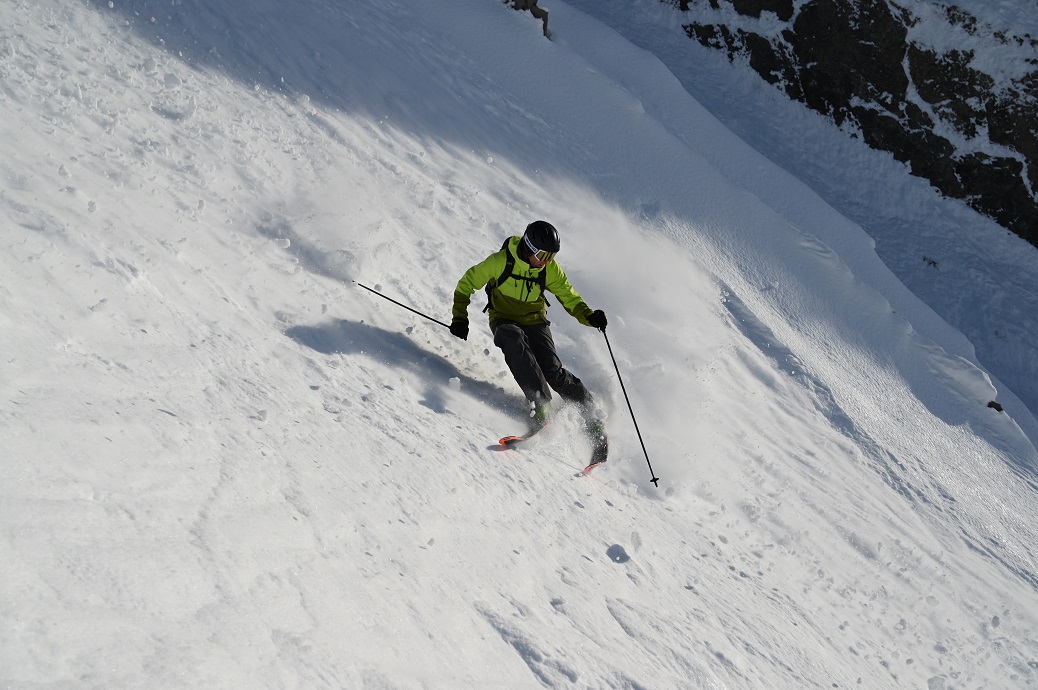 Du bestimmst, ob Touren oder Freeriden und wir wissen, wo es am besten geht. Teil uns einfach Datum und deine Präferenzen mit.
Foto ganz oben: Gleierschtaler Brandjoch, Ostrinne