"Beautiful experiences make you happier than material goods.
They are not transient and stay one forever ".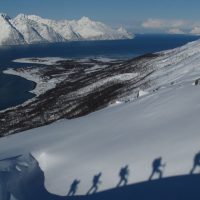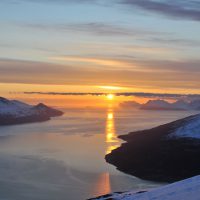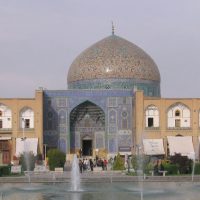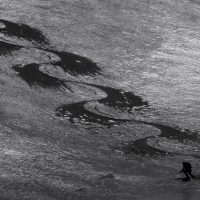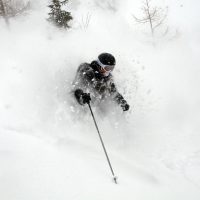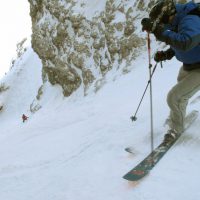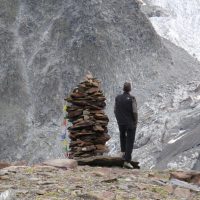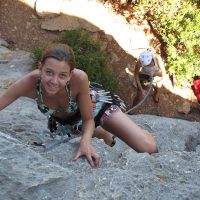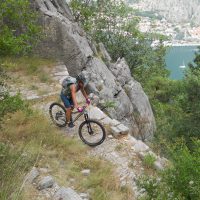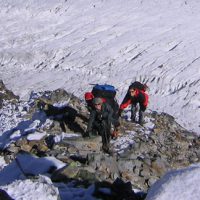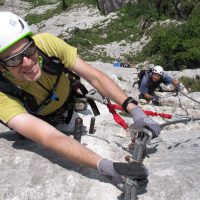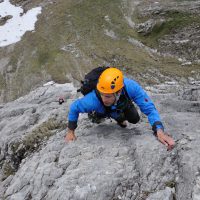 My name is Paul Held, I am an officially licensed mountain guide and registered Austrian tour operator. In my certified Alpine school I lead the Alpine travel packages and courses offered on this website  together with a team of selected mountain guides.
The team includes Stefan Pöder, Alex Blümel, Magnus Stangl, Roland Striemitzer, Peter Ehrengruber and Stefan Kosz.
Both the personal assistance as well as the safety of our guests are top priorities of our certified mountain guides.  Many years of  experience in working together as a team allowed us to build a tight-knit safety network  for your benefit.
We focus on guiding small groups, to provide the best holiday experience for you. Carefully planned travel packages off the beaten track  are our daily business.
If you don't find what you are looking for in our programme, simply write me an E-mail and we will organise it for you.